Who are the coach & the Geek?
Mark and Jeff aren't new partners. In fact, they've been working together for over a decade. They each bring a different perspective to problem-solving, which creates unique solutions. But don't just take our word for it! Hear from The Coach & The Geek themselves on how they got started and why this partnership works so well.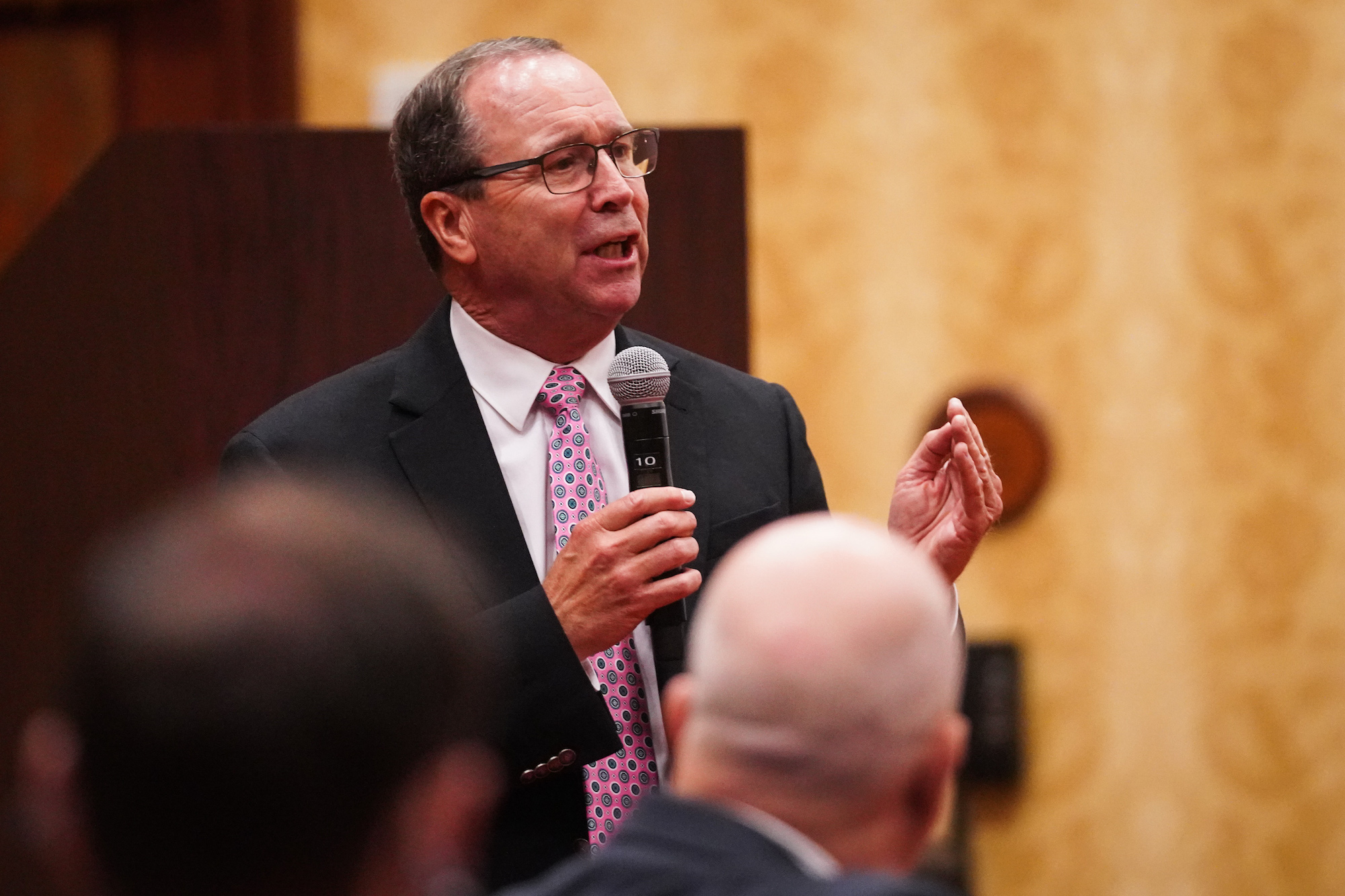 Mark Adams
The Coach
As a championship college basketball coach over a 17-year career, Mark learned a thing or two about motivating historically losing programs to become champions both on and off the floor. So much so, he was inducted into the Rocky Mountain College Hall of Fame in 2019, and was named the Northwest College Basketball Coach of the Year in 1989. Since the end of his basketball coaching career, he's moved on to coaching business teams struggling with leadership, communication, and teamwork as president of EnthusiAdams, Inc. Today, Mark is Vice President of Client Success with Lighthouse Technologies, Inc. Mark is also one of the most respected national men's college basketball analysts on ESPN for the past 22+ seasons.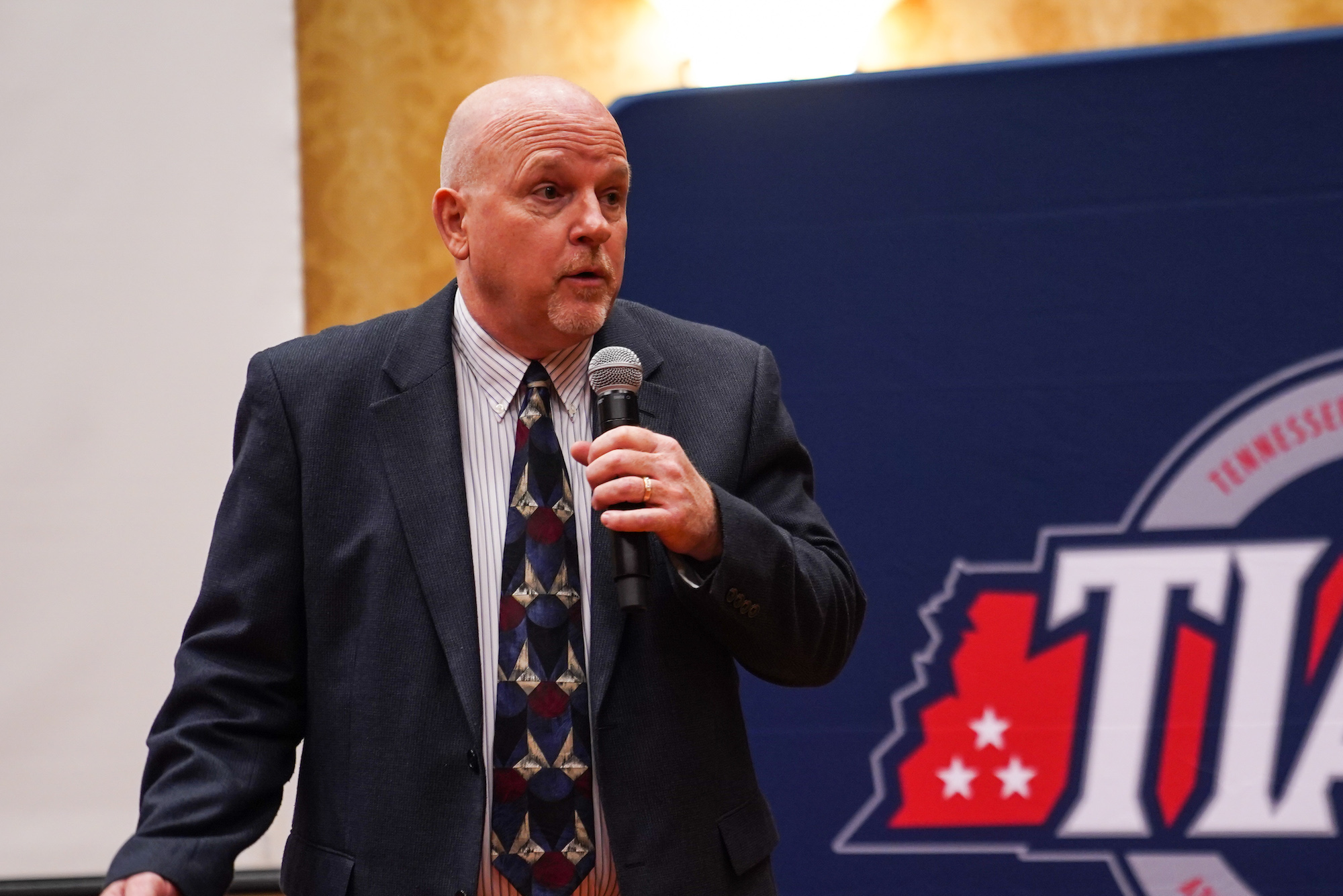 Jeff Van Fleet
The Geek
Jeff is President and CEO of Lighthouse Technologies, Inc., a software consulting company he founded over 20 years ago. He builds an intentional and uplifting Culture of We whether he's leading a client team through their software product development or speaking at a conference full of like-minded geeks. Jeff loves working with passionate "Can-Do" people who think differently than him, and he is always striving to maintain his balance and grow professionally, spiritually, with his family, and with his health and fitness. From cheering on his Penn State Nittany Lions, making homemade bread or ice cream, to meeting new people, Jeff lives by three words, "Keep having fun."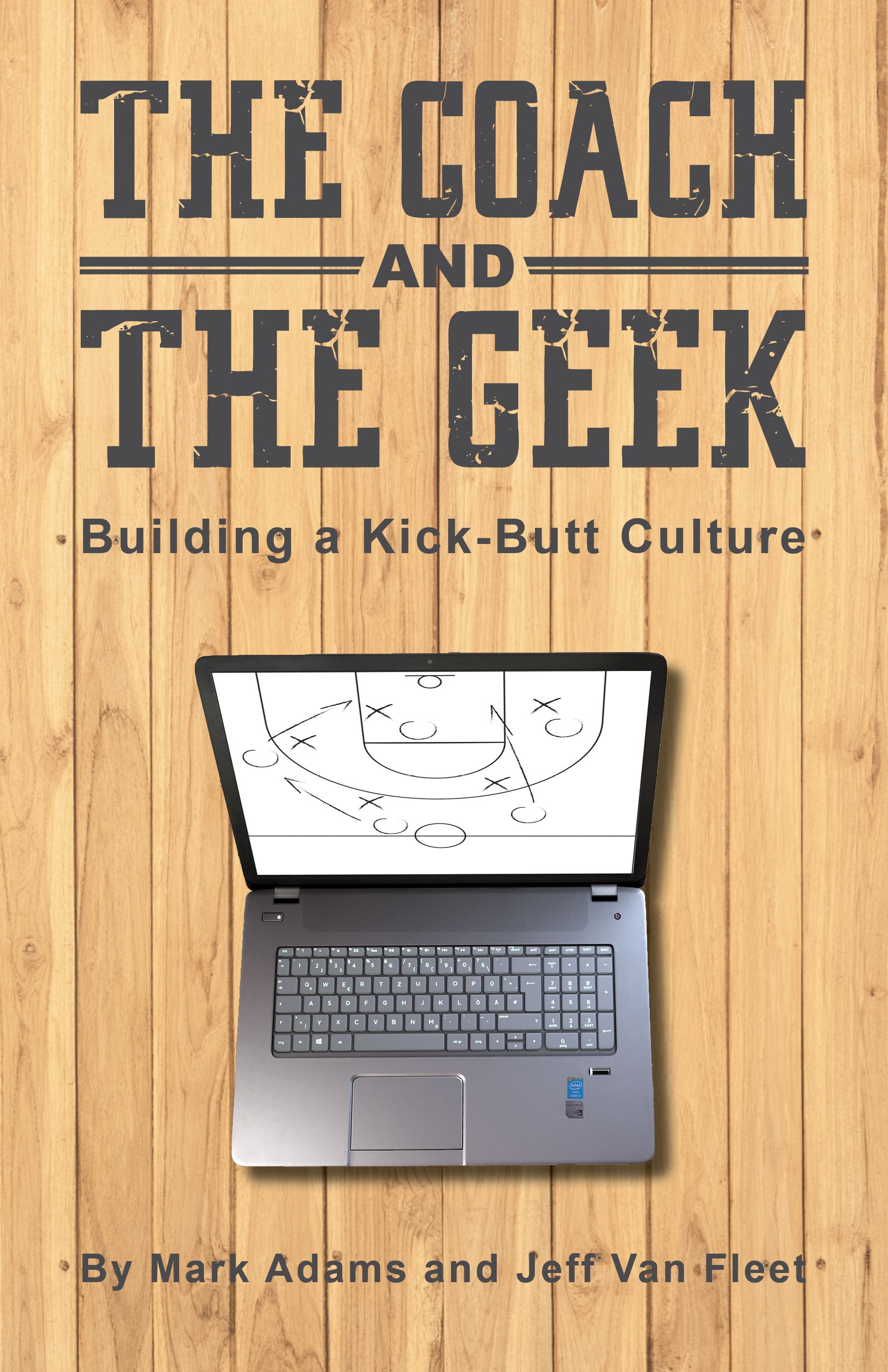 The Coach & The Geek: Building a Kick-Butt Culture
This fictional story, written for leaders of all industries, follows the challenges of a college basketball coach about to lose his job. The team has talent, but the culture is trapped in a history of failure, negativity, and blame. Through fate, he meets a senior software manager (aka Coach Geek), and their unlikely partnership develops new approaches which change their team, their season, and their lives.

"Mark Adams and Jeff Van Fleet have crafted an incredibly believable story that will resonate with any one who has coached or been involved with athletics. As a career coach and AD I can attest that the characters, the situations, and the language ring true and the book will be re-read often! Simply a GREAT read!"