Together we'll build successful, sustainable programs
A new kind of coaching & teaching tool!
Focus on long-term success
Measure hustle — concentration and effort
Build a culture of accountability
Develop your student-athletes into better people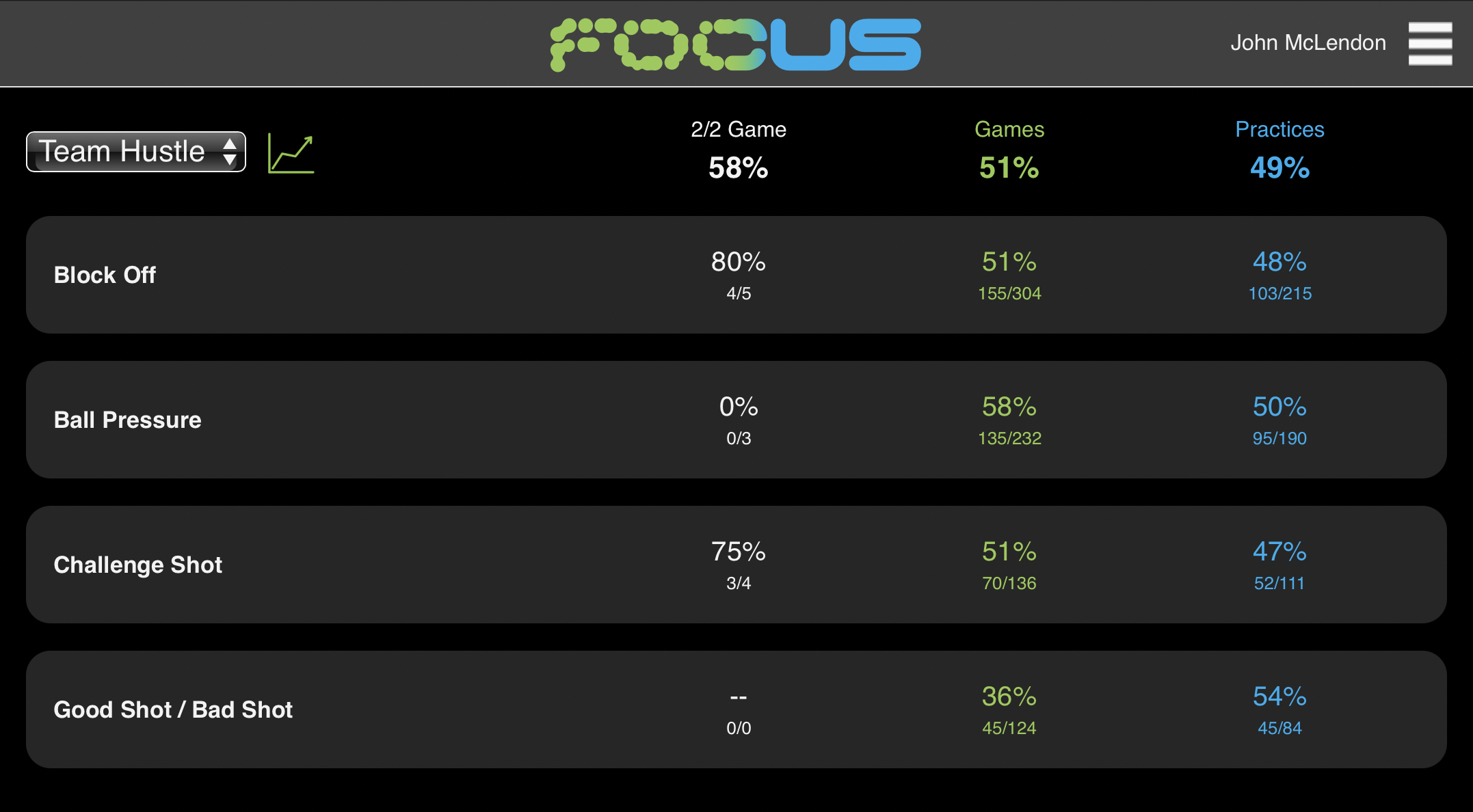 As an athletic director, I love when I watch players give everything they've got, and I love when I watch a coach build courage by encouraging great effort. Now, Focus gives us an opportunity for a coach to be able to measure that hustle and see the heart of the player in the unseen, little, behind-the-scenes things.

Mike Ellson, Athletic Director, Christian Presbyterian Academy
Thank you again to both of you for all you do to help athletic directors and coaches to build a culture that our student-athletes can implement daily!

Patrick Miller, Athletic Director, Northeast Middle School
We've done our research.
Through interviews and surveys with championship-level coaches, we've learned exactly what coaches want in order to build long-term success within their program. This 3 min video shares it all!
We have loved using the Focus app this season to track and chart the small details that make our system effective. We are able to teach and present data on controllable actions that directly contribute to our offensive and defensive consistency and success. We have already seen incremental improvements individually and as a team!

Carly Thibault, Women's Basketball, University of Minnesota
Focus has been very beneficial and a great addition for our program to track numbers, track performance, and give our players hard evidence to accompany film to help us grow collectively. We are in a data driven game and the more data a team can have to track progress, aids in the development and growth of a program. Focus is a fun, interactive way for our kids and staff to be on the same page and to hold each other accountable by the numbers.

Van Green, Men's Basketball, Rice University
Every so often we send out the latest in coaching, leadership, and building a kick-butt culture. Have The Coach & The Geek delivered right to your inbox!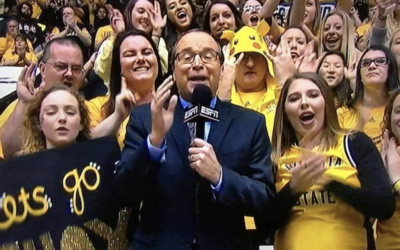 Mark Adams (aka The Coach) is currently in his 24th season with ESPN and has some exciting NCAA Men's Basketball games coming up. Check out his ESPN Broadcast schedule for the 2022-2023 season & tune in for some guaranteed fun!