Focus on long-term success for your team
We're in the business of growing humans, not just athletes.
Sports are about so much more than winning. Our unique coaching & teaching tool emphasizes process over outcomes and successful behaviors over selfish stats.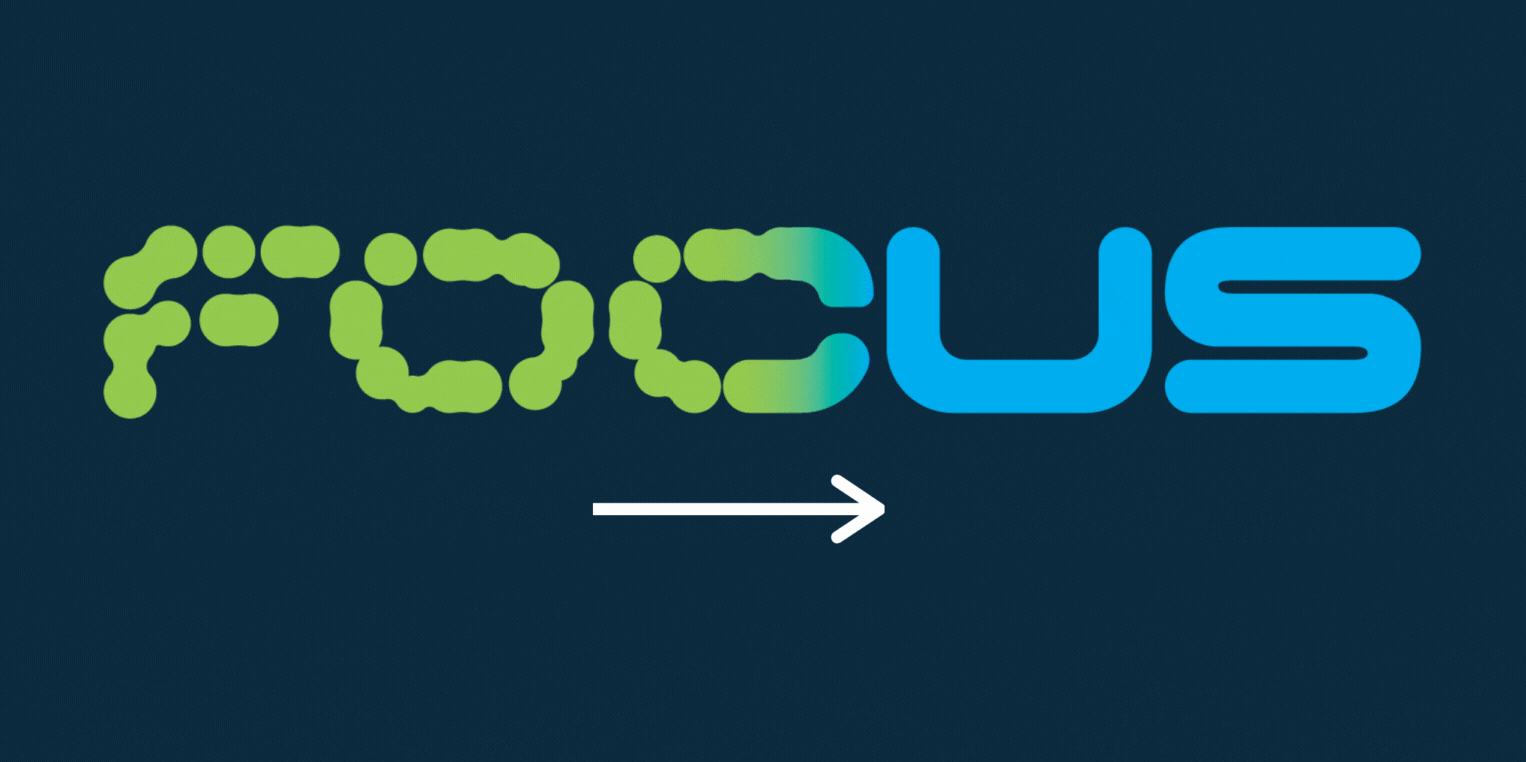 What your program can expect from using Focus
Intentional Coaching
Define specifically what it means to hustle on your team, and use the analytics Focus provides to see trends and individually coach your players.
Student-Athletes who self-correct and hold each other accountable
Focus provides transparency among all members of the team and coaching staff, which pushes players to self-correct and coach each other up to reach the top of the leaderboard.
Coach-Athlete relationships that prioritize growth outside of athletics
Focus holds the coaching staff accountable to meeting with their athletes, checking in on their mental health, and providing mentorship. 
Focus caused us as a coaching staff to be more intentional.

Jeff Rutter, Men's Basketball, Miami University
Now my student-athletes know exactly what I mean when I say 'play hard'.

Trace Bevell, Men's Basketball, Jordan High School
Not quite sure how Focus fits
into your program?
Focus helps us hold our players accountable. We are more intentional as coaches as we develop our practice plans based on the data. Using Focus has allowed our staff to collect our custom hustle stats much faster, and easier than it has been in the past. The Focus app is so valuable as a time saver, while focusing our coaches and players on what it takes to be successful.

Luke Gore, Men's Basketball, Vaparaiso University
In only a short time using Focus, it is clear to me how valuable it will be to our program moving forward. The data collected in Focus are applied as teaching points for our guys on a daily basis. Even more, the information we collect helps our staff when making decisions. The app is easy to navigate, even for a dinosaur like myself. Getting Focus was a NO BRAINER.

Keith Dambrot, Men's Basketball, Duquesne University
We've done our research.
Through interviews and surveys with championship-level coaches, we've learned exactly what coaches want in order to build long-term success within their program. This 3 min video shares it all!
Ready to put Focus into action?
Start here with a personalized walkthrough of Focus with a member of our team.
No hard sells. We promise.