Meet The Coach, Mark Adams.
As a championship college basketball coach over a 17-year career and as one of the most respected national men's college basketball analysts on ESPN for the past 23+ seasons, Mark Adams knows how important concentration and effort is to a basketball program's sucess. This is why he teamed up with The Geek to develop Focus — a new kind of coaching and teaching tool that measures Hustle.
Email Mark at mark@coachandgeek.com or book a demo with him to learn more!
What your basketball program can expect from using Focus
Intentional Coaching
Focus helps coaches see player performance in real time, resulting in immediate feedback. Focus is an evaluation tool which helps coaches be intentional with their team, individually and collectively, regarding practice plans and emphasis areas.
Build a Culture of We with Accountability
Focus helps you enhance your culture of WE by holding all players to the same well-defined standards. Focus helps bring clarity to you, your staff, and players while defining the behaviors most important for your team's culture and long-term success.
Easy-to-Understand Data
Focus allows for customized data to be tracked and shared with your players in real time on any phone or electronic device. Historical graphing of both player and team progress over time allows players to actually SEE how they have progressed.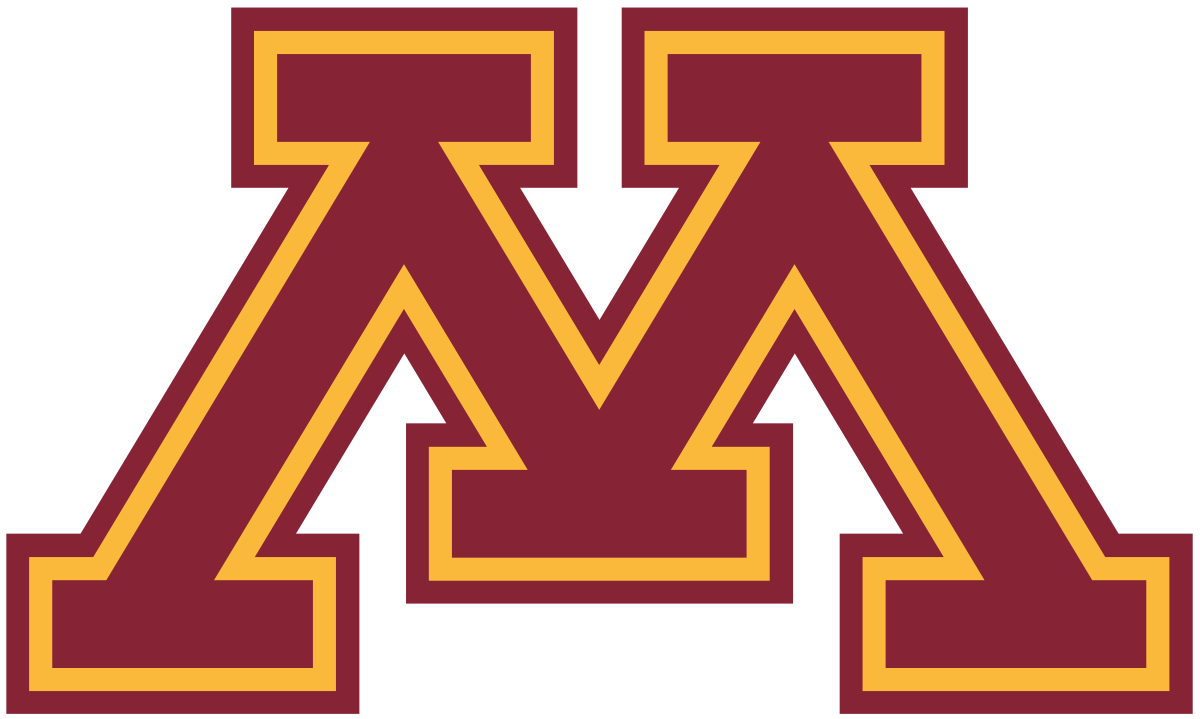 "We have loved using the Focus app this season to track and chart the small details that make our system effective. We are able to teach and present data on controllable actions that directly contribute to our offensive and defensive consistency and success. We have already seen incremental improvements individually and as a team!"

Carly Thibault, Women's Basketball, 

University of Minnesota
Not quite sure how Focus fits
into your program?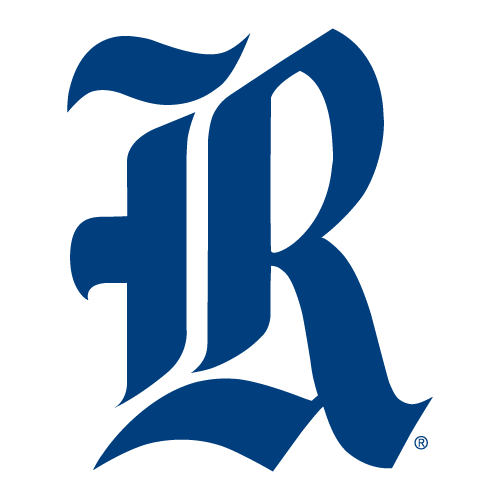 "Focus has been very beneficial and a great addition for our program to track numbers, track performance, and give our players hard evidence to accompany film to help us grow collectively. We are in a data driven game and the more data a team can have to track progress, aids in the development and growth of a program. Focus is a fun, interactive way for our kids and staff to be on the same page and to hold each other accountable by the numbers. We are happy to have Focus and look forward to continuing to partner with them as we continue to build Rice Basketball."

Van Green, Assistant Men's Basketball Coach, Rice University
Ready to put Focus into action?
Start here with a personalized walkthrough of Focus with a member of our team.
No hard sells. We promise.