Over 100 high school athletic directors and leaders attended the TIAAA conference April 18-20, 2021, in Murfreesboro, TN. Our very own Mark Adams and Jeff Van Fleet (aka The Coach & The Geek), keynoted Monday night followed by a breakout session Tuesday morning, to share what it takes to truly build a kick-butt culture.
We loved seeing the gears turn for the TN athletic directors in the audience while Mark and Jeff shared the concepts in their book, additional research they've done, and how that research has led to the creation of Focus.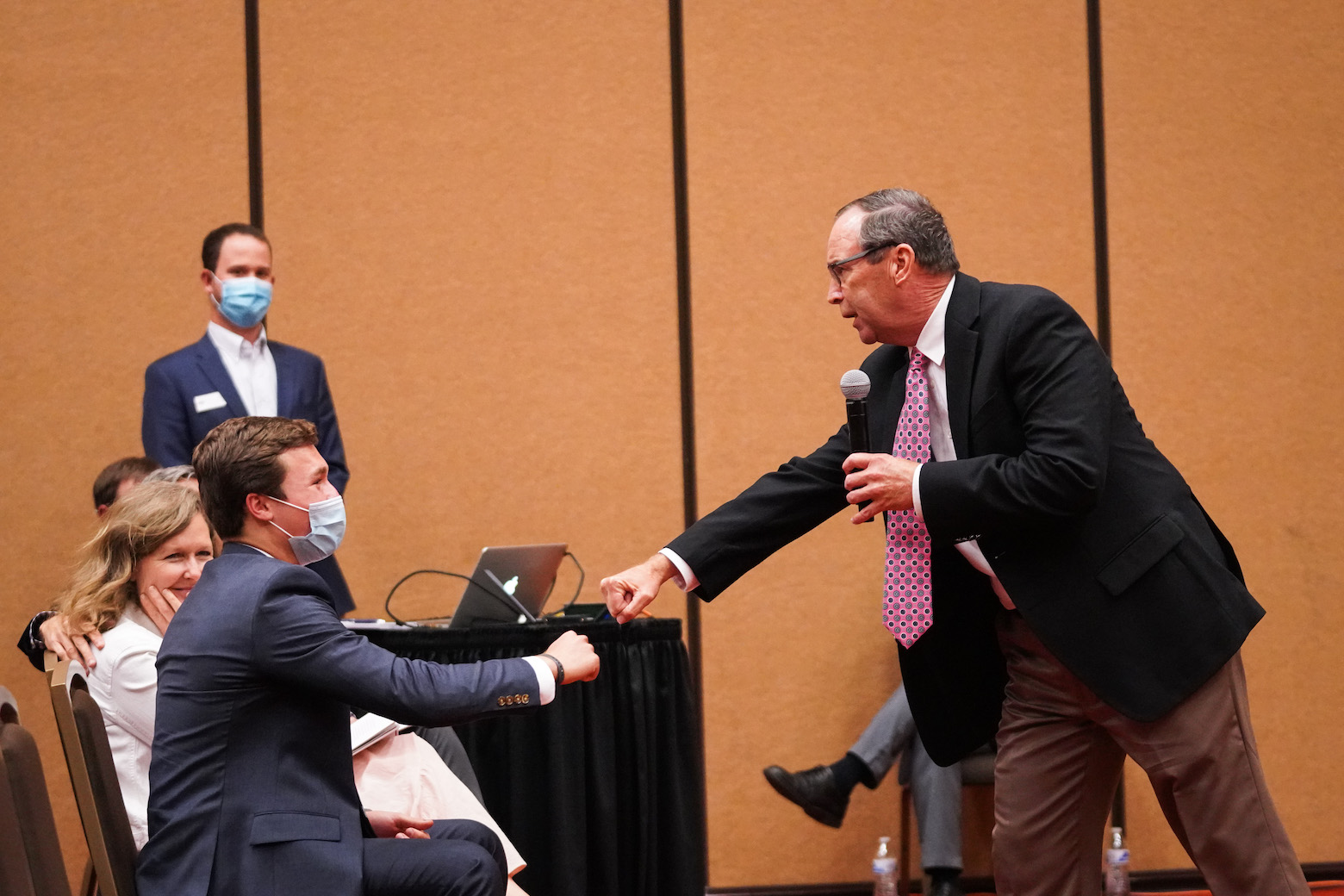 "Thank you so much for leading our Tennessee Athletic Directors on how to build culture! Also, thank you so much for the book! We are going to do a book study with the book for our athletic department over the summer. I am excited about it. I have my volleyball coach now coaching girls basketball and she is excited about the book study. Thank you again to both of you for all you do to help athletic directors and coaches to build a culture that our student-athletes can implement daily!"

– Patrick Miller – Athletic Director and conference atendee
We also want to give a major shoutout to Mike Ellson (Athletic Director at Christ Presbyterian Academy in Nashville, TN) and his team for creating an awesome conference packed full of learnings on how today's athletic leaders can better serve the student-athletes and coaches across the state of Tenessee.
Interested in having The Coach & The Geek at your next conference? Shoot Mark Adams a note (mark@coachandgeek.com)!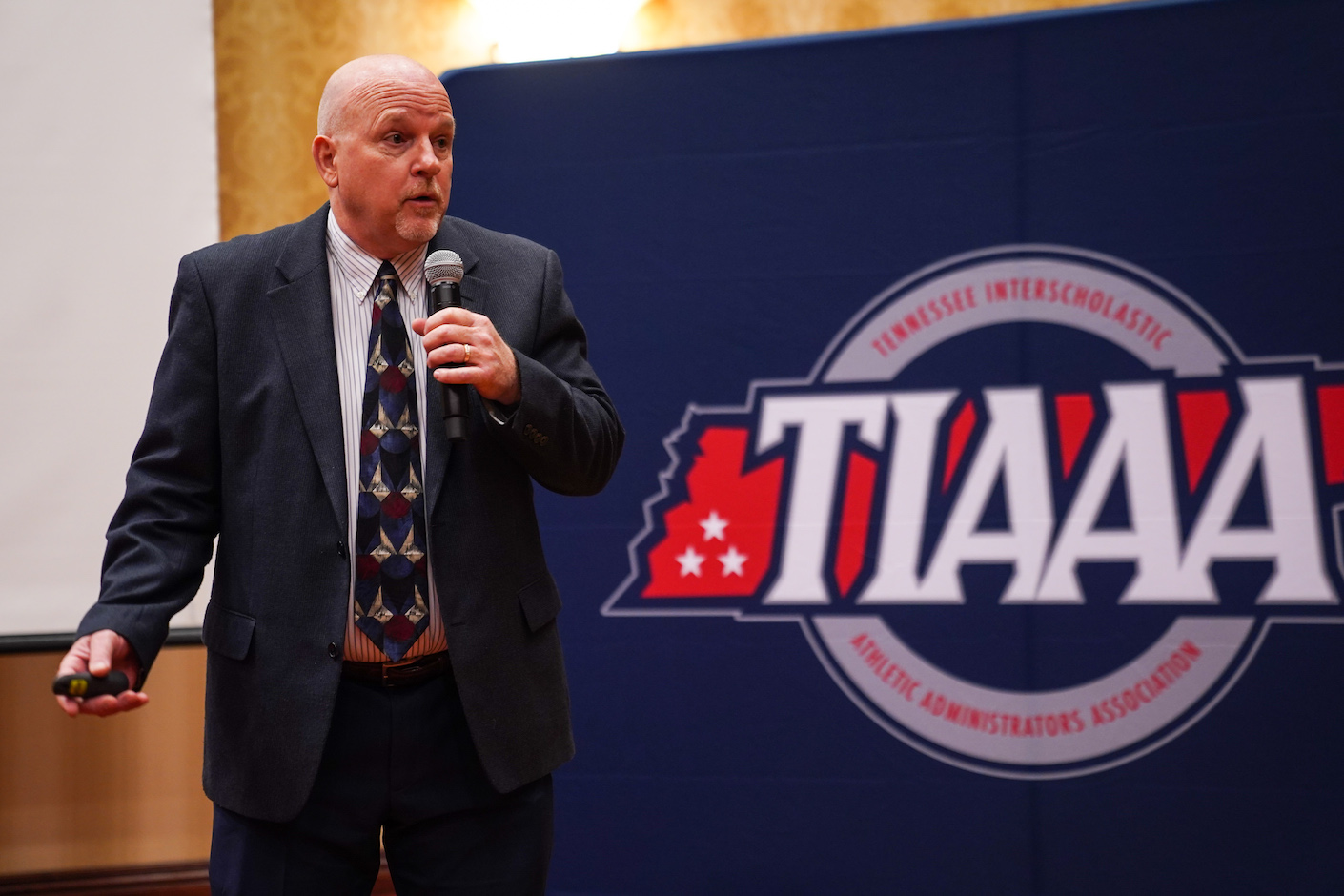 Slide through some of the pictures below!